We're the hiring system for people-first companies.
Our software is set up to allow everyone on your team to contribute to the hiring effort. You can easily divvy up the work and get everyone involved. Annually, the Black LGBTQ+ community gathers in Los Angeles to recognize and honor those who have made an impact on popular culture, politics and the arts, provide scholarships to LGBTQ+ youth, and thank those called ally.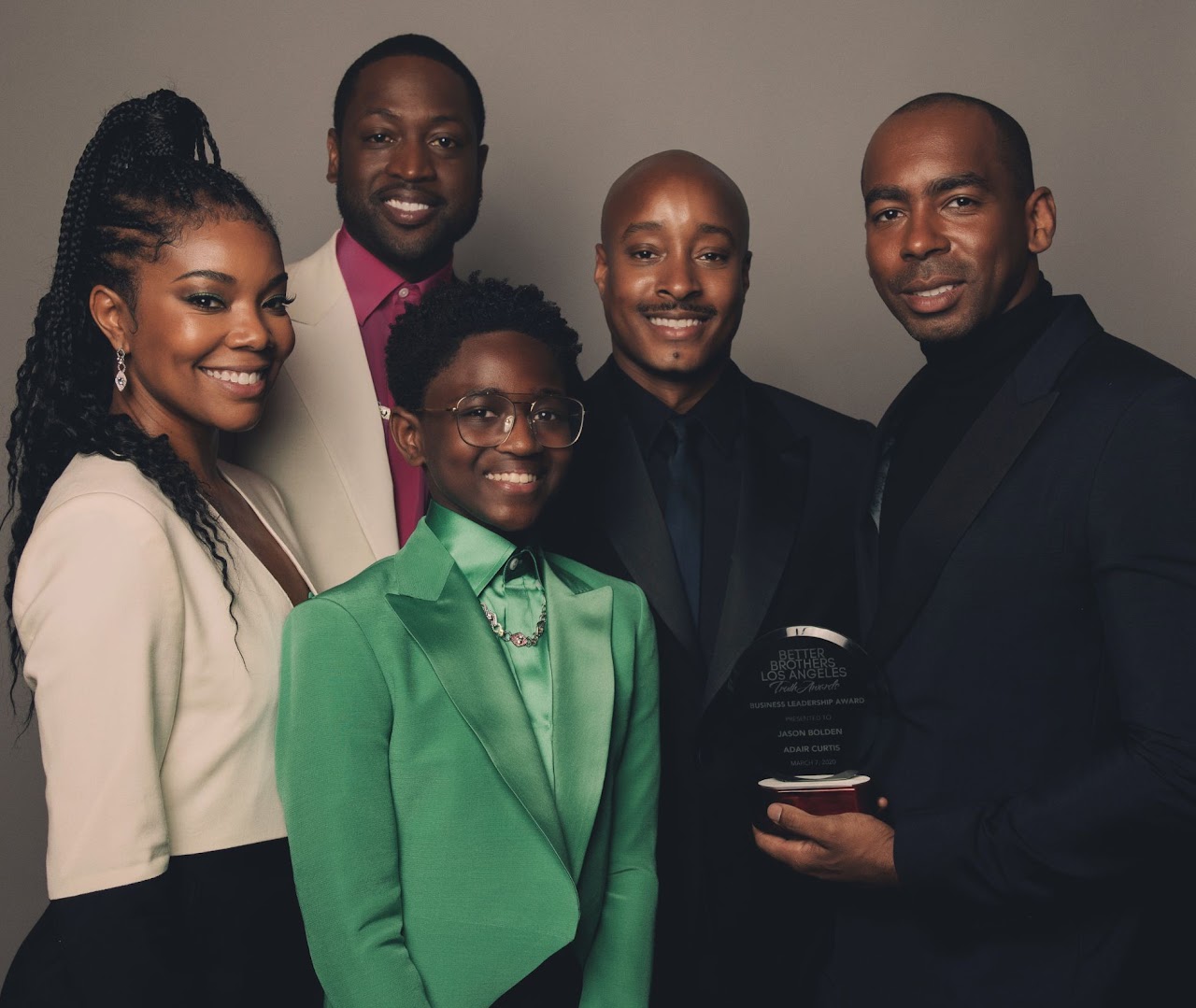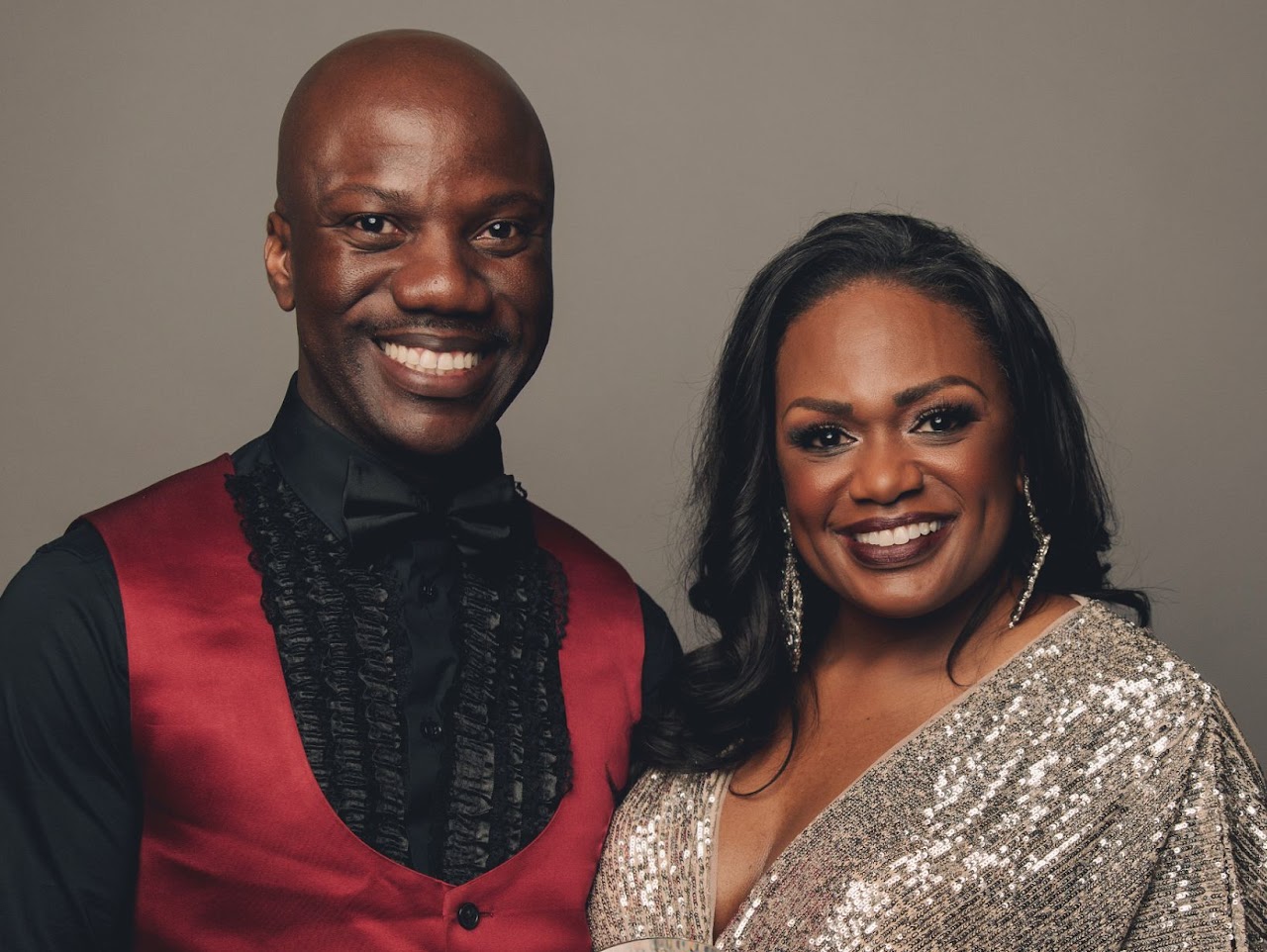 Hi Laura, (…)
Please complete the following task(s) to continue the process

3. Write a motivation letter about why you want to work with us and your product knowledge
Innovatively built for recruiters and applicants.
We create engaging experience with our dedicated tool, post an application and let your candidates self-checkout their way towards.
Planning for the Truth Awards begins a year in advance and is supported by a dedicated planning committee. Members identify potential honorees and determine scholarship eligibility. The Planning Committee is comprised of the following: